What are you looking for?
About Louisamel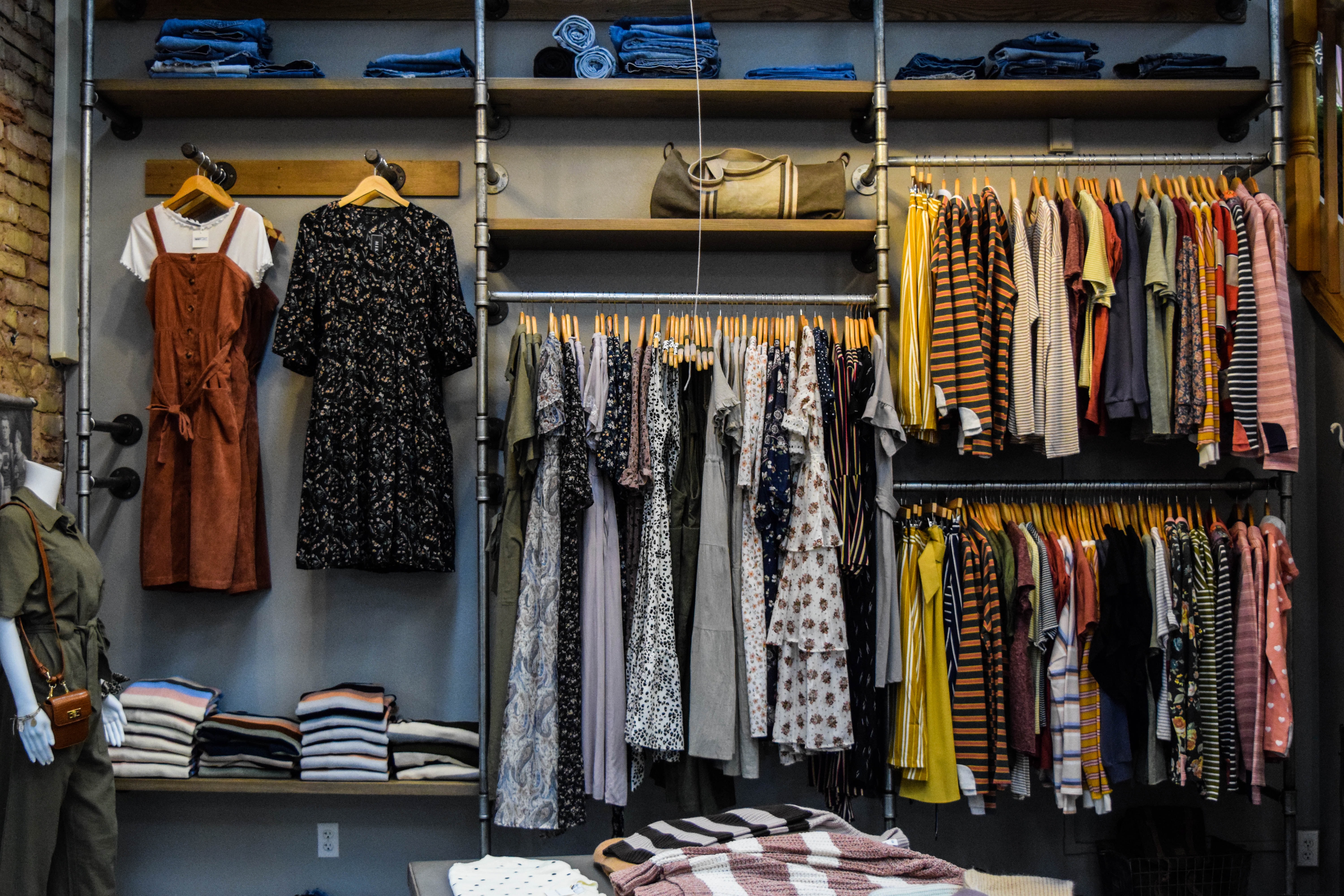 Our Story

Louisamel is a concept based E-commerce company designed especially for you!
Louisamel is a website specializing in the production and processing of other products, and has a complete and scientific quality management system. The integrity, strength and product quality of Zhongshan Longgong Lighting Co., Ltd. have been recognized by the industry.We've had many loyal customers over the years, and they all like our products very much.

What We Do

The project is useful to anyone who prefers unique things or is looking for a special gift.
We produced it locally in Zhongshan, Mainland China. Zhongshan has a well-established manufacturing supply chain, as well as a number of partner factories for world-class home furnishing brands, so we also give the production work, design and brand operation part to this city.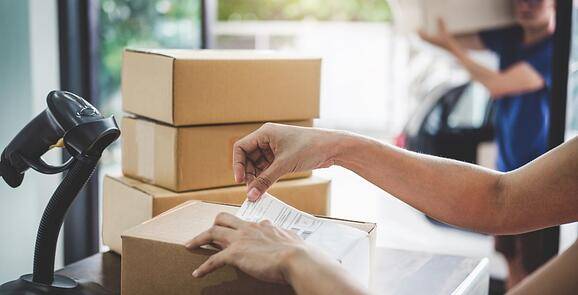 Why Shop With Us
A wide range of products;
Professional customer service, via E-mail and Facebook;
Free shipping for orders over $39, no matter where you are;
No minimum order quantity;
Codes and discounts directly delivered to your E-mail.

Click & Find Us:
Our Office: Shishi Yinchi Garment Factory
Address: 3rd Floor, No. 30, Xingyun Alley, Fengli Street, Shishi City, Fujian Province,362700,China(This is not the returning address)
Phone: +8618027398263
Website:
https://louisamel.com/
Email:
service@louisamel.com